Call us today! 1-888-883-3880
Exclusive!
In addition to our several lines of Ponderosa Pine windows, we now also offer

Putty Glazed

and

Solid Mahogany

Double Hung Wood Windows, Casement Wood Windows, Push-out Casements, and Architectural Wood Windows as well as French Doors and Panel Doors in a variety of wood species! All are manufactured to the same high quality standards you have come to expect from Avalon Wood Windows.



Wood Windows

High quality Wood Windows and French Doors designed to meet new home construction and remodeling needs at affordable prices.






Our Craftsmanship assures that Quality is built into every Wood Window and French Door.

Our satisfaction comes from providing a high quality wood window designed to meet all new home and remodeling construction needs.

Available in your choice of light configurations:

1-Light Single

Glazed Wood Windows and Putty Glazed Wood Windows

Simulated Divided Light

Wood Windows

True Divided Light Single Glazed

Wood Windows and

French Doors

, both Historic & Standard

True Divided Light Insulated

Wood Windows - Historical & Standard

Mahogany

Entry Doors &

Mahogany

Wood Windows
Historic

Putty Glazed

Wood Windows

Custom Size

Wood Windows - Historic & Standard


Avalon Windows
Muntin Bar Profile

And wood windows up to 8' in height to accommodate the taller ceilings that are used in today's most discreet new home designs.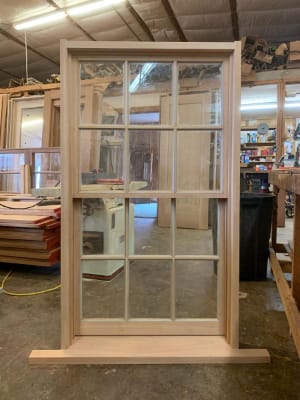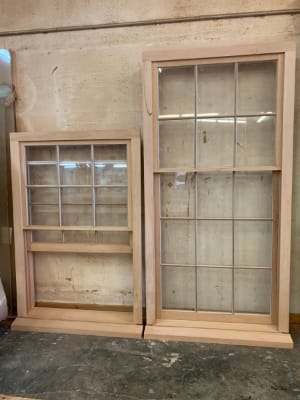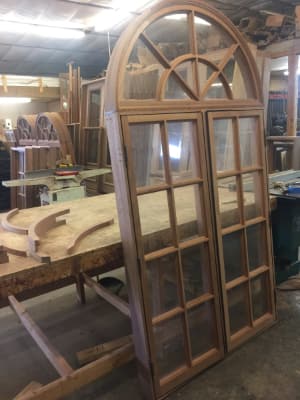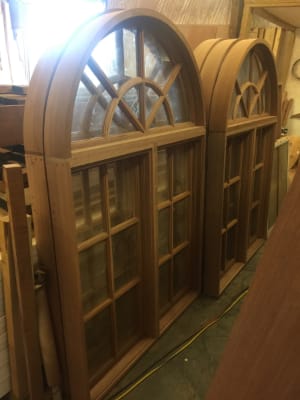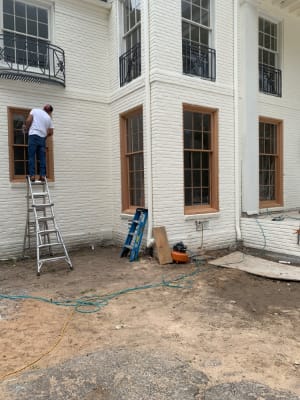 Historic Putty and Single Glazed Windows

POPULAR TAGS:
Historic Casement Windows,
Standard Casement Windows,
Mahogany Casement Windows,
Historical Architectural Windows,
Standard Architectural Windows,
Historical Awning Windows,
Standard Awning Windows,
Historical Double Hung Windows,
Standard Double Hung Windows,
Historic Single Hung Windows,
Historic French Doors
---
---
Avalon Windows & Doors
Phone: 832-615-2986 · Toll Free: 888-883-3880 · Fax: 832-615-2357
---
---